South Carolina
Methods of Teaching
Online
Live Instructor
This course is approved by SC Board of Cosmetology for licensed professional(s) who are seeking certification to become a licensed Instructor.
This is a 10-week course. The individual(s) will earn 45 hours of instructional teaching in classroom management, lesson planning and lecture teaching courses that prepare individuals to take the SC Cosmetology Instructor Examination.
Prerequisite:
Licensed Cosmetologists, Barbers, Nail Technicians, and Estheticians who have been licensed 2 years or less, must complete the 750 Instructional Student Course with a licensed beauty school.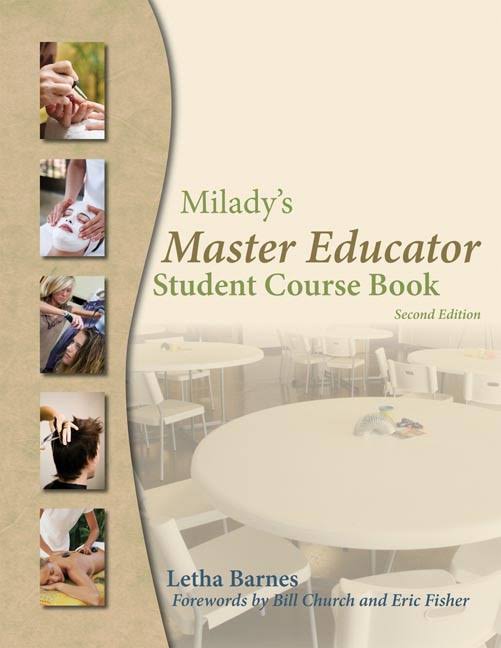 Required Text:
Master Educator's Student Course Book by Letha Barnes /Milady/ ISBN 1-56253-582-X/ 1st Edition.
Learning Outcomes:
Upon completing Methods of Teaching, you will be able to:
Plan assessments to monitor and support student learning while providing feedback to students
Engage students in learning through a variety of appropriate developmental strategies
Develop and apply new concepts to the curriculum and instructional content to further guide learning
Create inclusive classroom environments with students while applying appropriate and varied instructional strategies
Examine own perspectives and practices on student achievement and how students are engaged in the learning process
Demonstrate knowledge and commitment to the professional, legal, and ethical responsibilities and policies in teaching