Continuing Education Provider of Cosmetology
Premier Online Education is an approved Continuing Education Provider of Cosmetology. We provide engaging online classes for licensed professionals, as well as a certifying branch for Methods of Teaching and Natural Hair Braiding in South Carolina. Our classes are offered in onsite and online formats.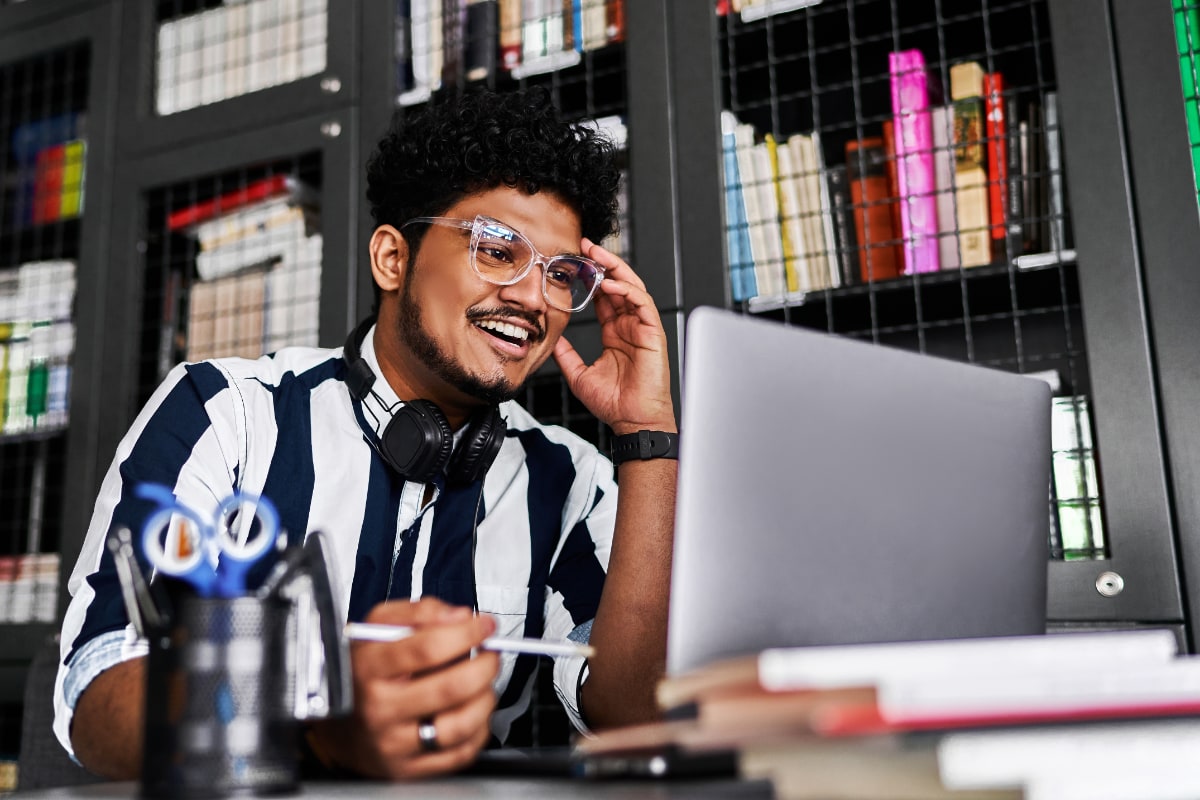 Our History & Expansion
Premier Online Education was created in 2012 as the operating force behind South Carolina Professional Barbers and Cosmetology Association's online course offerings. We wanted to create a more streamlined online course provider that truly met the needs of our clients and allowed us to reach more talented cosmetology, nail technician and esthetician professionals. In 2018, we began operating online and onsite courses under Premier Online Education. Truly living up to our philosophy and mission to provide our clients with 100% satisfaction, as the nation's premier beauty continuing education provider.
Service, Professionalism & Outstanding Knowledge
We are dedicated to the success of our clients and take learning to the next level. Our mission is to enhance the beauty industry through multidisciplinary learning courses that support beauty professional's career paths and their ability to service their clients through talent and unique educational techniques. Our continued quality of service, professionalism and outstanding knowledge of the beauty industry has contributed to our success. This is why thousands of professionals have chosen to call Premier Online Education their primary continuing education provider. We believe in our clients and their ability to reach their goals. Check out our course offerings and start furthering your skills for your future.